We want your opinion and feel free to leave a more detailed comment
Give an opinion on what to focus on in 2018, and leave a comment with any details
Looking at being armed to defend one's property, what do you think?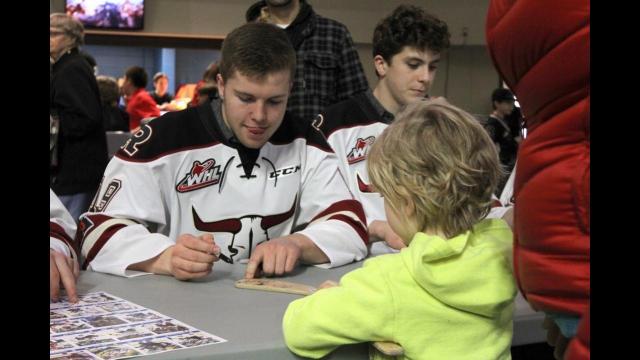 Fans support Rebels
Tell us your thoughts on what needs to be done to lessen criminal activity
Cllick on the public services that is your highest priority
Choose from the usual list of Canadian favs or fill everyone in on what one you like best.
Let us know your opinion as well — include what wine you'll switch to or why you won't switch
Are you up or down in water, answer 'yes' or 'no' in our poll
Let us know your thoughts on Alberta's upcoming $15 minimum wage.
Council decided to not allow the storage of unclaimed urns in the vault, agree or disagree?